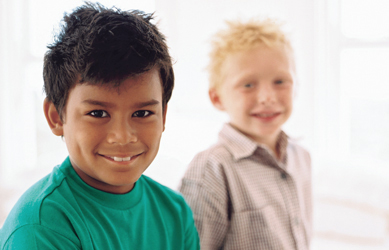 What Type of Referrals?
School Days Off
Holidays
Summer Drop-in Care
Provider Illness/Vacations
Senior Day Programs
In-Home Care
Temporary Care Situations
Transportation
What is Emergency Child & Elder Care?
Stanford University offers back-up care referrals locally & nationwide for faculty & staff. Family members may also access services. Subsidies are available to help pay for back-up care.
To access these services,
call 1.800.777.3319 24 hours, 7 days a week.